What is the South Beach Diet?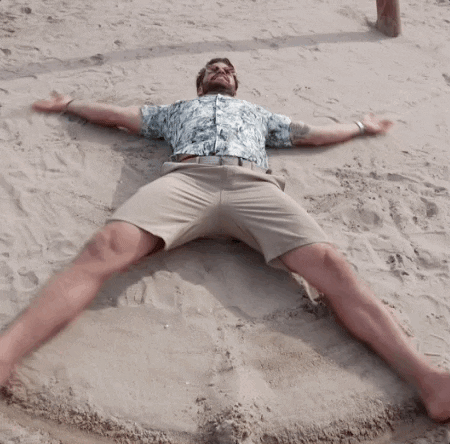 The South Beach diet is one of the latest in a long line of diet plans for people wanting to shed body fat.
While the diet name is relatively new, the principles that it offers to users are not.
Let's discuss these principles, how it differs from other plans and why this diet works for many.
What is the South Beach Diet?
Unlike many modern diet plans, the South Beach diet is not about low carb dieting.
It's also not about low-fat dieting.
The focus of the diet revolves around eating particular carbohydrates and fats that are healthier for the body.

As you know, eating too many fats and simple carbohydrates, like sugar and high fructose corn syrup, not only adds empty calories to your diet, but can increase body fat, and lead to a higher risk of you developing heart disease and elevated cholesterol levels.

Not only this, but a diet high in bad fats and carbohydrates actually makes people feel hungrier and crave more unhealthy fatty foods. This is because the poor-quality food is not nutritious, and the body can't get the right nutrition from it.
Origins of South Beach
As was noted earlier, the principles of South Beach diet are not new.
In fact, the origins come from a cardiologist by the name of Arthur Agatston, MD. He created the diet plan in order to help his patients improve their cholesterol and insulin levels. He created a book detailing the plan called The South Beach Diet: The Delicious, Doctor-Designed, Foolproof Plan for Fast and Healthy Weight Loss.
It is important to note that this diet does require a high degree of discipline and motivation in order to stay on track.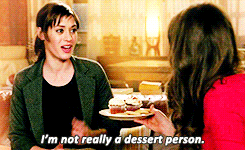 The original book was clear on the necessity of motivation and developing healthy eating habits.
The South Beach Recommendations
This diet doesn't remove any of the major food groups from people's diets. It focuses on healthy eating of vegetables, fruits, whole grains and lean sources of protein (meat and fish).
During the first phase of the diet, you will be eating 3 meals per day.
The portion sizes will be average sized and contain chicken, turkey, fish and shellfish (as your protein source).
You will also eat vegetables nuts, eggs and cheese.
You are told to eat enough to ensure that you don't feel hungry and break the diet.
You are also told to avoid foods that have high sources of animal fats, trans fats and starchy foods (such as bread, cereal, rice, pasta and pastries).
Doing this will represent a large weight loss of eight to thirteen pounds in the first two weeks according to the south beach diet info.
Why It Works?
While Agatston notes that the diet works because it breaks the bad eating cycle of people, rather than reducing calories, it should be noted the overall calorie intake would be less when people adopt this diet.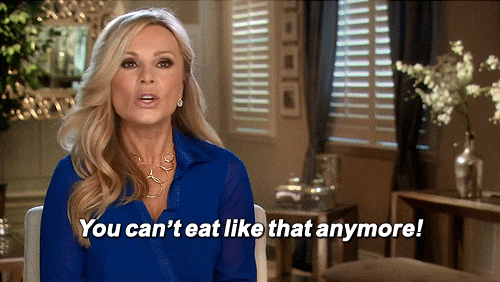 As with any diet, a reduction in the calorie intake will have a weight loss effect.
Not only that, but anyone who gives up fast food, soda drinks and greasy junk food is typically going to lose weight right away, as the body removes toxins and the retention of water.
In summary, the South Beach has done a great job at outlining nutrition guidelines that essentially lower your intake of calories with nutrient dense foods. With that said the diet plan may work for you because you are lowering your intake of total calories and eating healthier overall.
In fact, research has determined with numerous controlled studies that regardless of how you manipulate your food intake, calories are the absolute reason why dieters lose weight.
In other words, a reduction in total calorie intake is the true reason why the diet can be effective for users that stick with it.
Can We Help You?
Everyone is different. One size does not fit all.
The key for long-term success is to find and follow a plan that works for your lifestyle.
Our fitness and nutrition experts specialize in designing exercise and diet plans that do just that and are based on each of our clients independent needs.