Feb 16 2020
What Diet is Best for Me?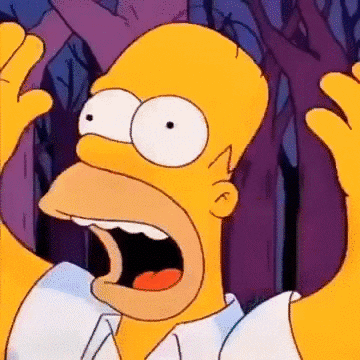 There have been countless (hundreds of) medical studies conducted over recent times researching the effects of food on the body to find the ideal diet for everyone.
But the truth is – there is no such thing as a general diet for everyone.
And that's because medical studies have proved how divisive and inconclusive the results can be.
Is a protein diet better than a carbohydrate one or fat-based one and vice-versa?
The answer is no one can truly say which is best because it all depends on the specific individual that is hoping to lose weight.
The Research on Different Diets
Extensive research by a team of doctors involving 800 overweight Americans during a two-year investigation concluded that diets focusing on either protein, carbohydrate or fat can all be effective in weight-loss plans.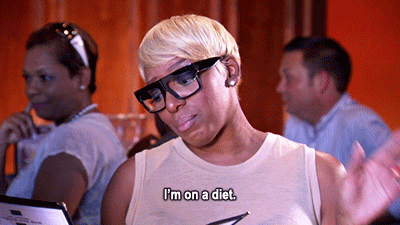 The results of studies published in the New England Journal of Medicine in 2009 demonstrated, if nothing else, that various diets had various effects on the 800 subjects of the clinical trials.
For instance, over a 6-month period it was found that low-carbohydrate, low-protein diets were more effective than high-carbohydrate, low-fat diets in some cases, whereas in others this was not shown at all.
In other studies researchers discovered that a very-high-carbohydrate, very-low-fat vegetarian diet outshone a high-carbohydrate, low-fat diet.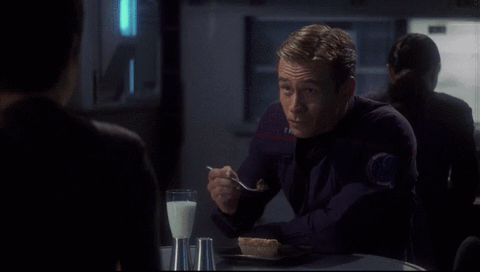 Another proved that a very-low-fat vegetarian diet was better than a very-low-fat diet.
Others showed that a moderate-fat, Mediterranean-style diet was also better than a low-fat one, and that a low-carbohydrate diet outclassed a low-fat one.
Dizzy yet?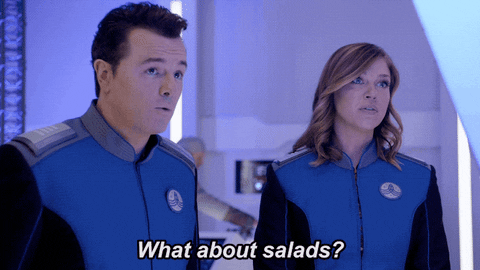 Then an additional study showed that there was no difference in effectiveness between a high-protein diet and a low-protein diet.
The Conclusion
The conclusion from the 17 doctors taking part in the research was that protein, carbohydrate or fat-based diets can all lead to significant weight loss specifically due to the reduction in overall calories, and be beneficial to diabetes-sufferers or people living at risk of cardiovascular disease.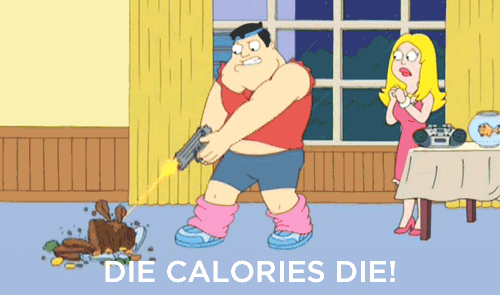 These diets, the doctors have said, can also be "tailored" to the individual needs of the weight-loss-seeker bearing in mind their cultural perspective and personal diet preferences.
In other words, eating less calories and finding a balanced plan that you can manage to follow long-term is the best way to diet.
Our Tip on Finding the Best Diet Plan for You? Work with a Professional.
There is no substitute for the services of a good nutritionist or dietician who can provide the individual diet and exercise regimens that are required for people looking to achieve genuine and long-lasting weight-loss.
Because it's not all about just eating the right foods. It's about eating the right foods at the right time.
It's no good having a complicated menu that requires fiddly preparation if you work night shifts, or start work early, just as it is useless if you work a standard 9-5 with only one break.
So much depends on people's individual circumstances.
And then when you must factor in the exercise plan on top of the eating schedule, it's no wonder why many people find it hard to know where to start.



But folks, don't despair, for help is at hand. In fact it is but a "click" away because at www.changingshape.com there is a team of expert nutritionists and fitness coaches ready and waiting to supply all the advice, support and guidance you need to achieve a balanced diet and exercise routine to suit your individual needs.
Whether you have a busy work pattern or hectic social calendar or have a constantly hurly-burly home life, the team at changingshape.com will take it all into consideration when designing your customized workout schedules, and menu plans.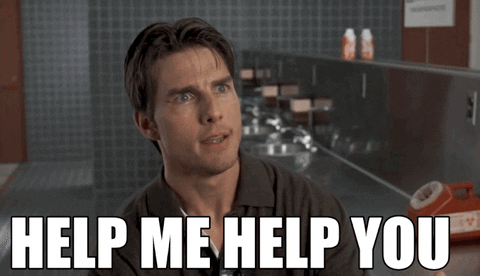 If your weight is an issue, and you are looking to get on a suitable diet quickly you can make the best of starts by clicking on
www.changingshape.com to get you on your way speedily, and effectively...with long-term weight loss guaranteed.

Besides, if even the scientists, doctors, and physicians can't decide on what is the best diet for people to embark on…because there is no such thing as the ultimate weight loss, one-diet-fits-all…then seeking expert advice has to be the only way to go!